With Mobisun to extreme heights
Of course, in the world where people kick up a huge adrenaline rush after an extreme event, Mobisun can't be left behind. Our goal is to promote sustainability and we love challenges. So the next challenge is one to take up with both hands.
Peter Hall and his wife Miriam are making the trip of a lifetime from Kathmandu, Nepal. The couple from West Kilbride, England, will climb Mount Everest in November for a local charity. They will self-fund this trip and seek sponsors to donate to the charity. Mobisun is going to help them!
Miriam and Peter's route
Peter and Miriam Hall will begin the trek in Lukla, then trek via Gokyo Lakes, Gokyo Ri, Kala Pattar and Cho La Pass to their final destination, Everest Base Camp. The trek will demand the utmost of them not only physically but also mentally.
Peter and Miriam know all too well that this trek is not only incredibly grueling, but can claim lives. Peter says, "We know this will be a huge challenge for us. We also know the high percentage of people who cannot complete the trek because they cannot stand the low oxygen levels in the thin air. This is also the first time for me to do such a trek, however, we will give everything to achieve the goal."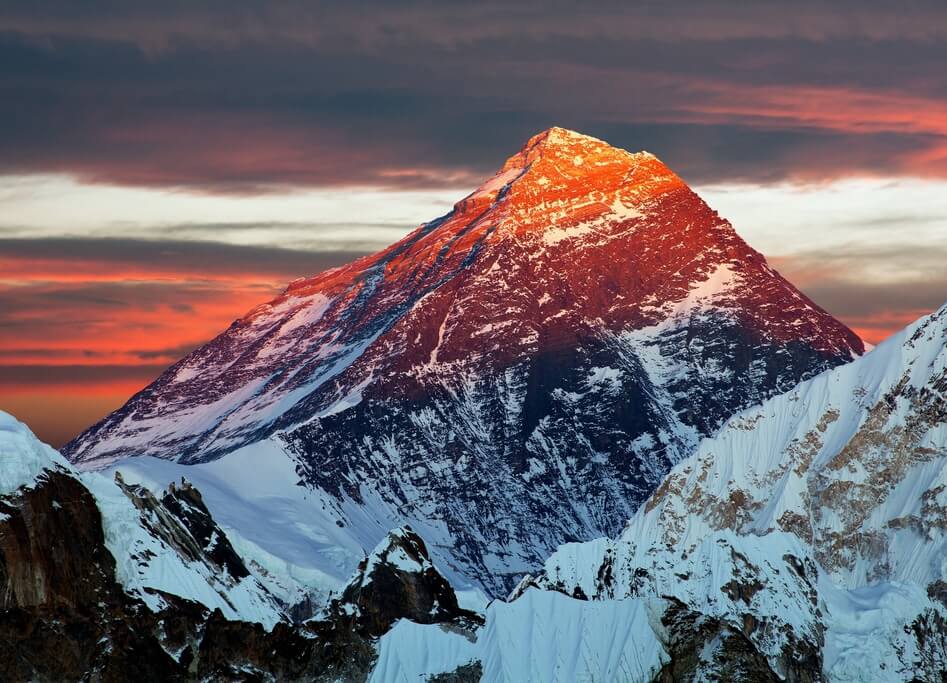 What will Peter and Miriam take with them on the trip?
During the trek there will be some local Sherpas walking along to carry the luggage. Peter and Miriam have chosen a local expedition provider who will provide fair compensation to the Sherpas. This allows the Sherpas to save for education and better infrastructure.
Mobisun sponsored Miriam and Peter Hall with a heat pad, USB lighter and outdoor lamp, and they purchased two 6.5-watt solar panels of their own. This equipment allows them to charge and use electronic devices where there is no outlet nearby. With this survival kit from Mobisun, it is possible to stay accessible, stay warm and have lighting when night falls.
We wish Peter and Miriam the best of luck on the trek to Everest Base Camp!
Sponsor Peter and Miriam? Click here.