Ordering power bank or mobile solar panel online
The holidays are upon us and that means the busiest time for online shopping is upon us again. Do you have the wish list ready yet? During this time, be sure to look closely for any deals or discount offers on popular items such as our powerbanks and mobile solar panels. In this blog article, we show you which products from the Mobisun.com range are available at a discount!
Four gift ideas for the holidays:
1. I'm traveling and taking with me: A (laptop) power bank
Of course, a power bank cannot be missing from your wish list. The power bank has become hugely popular in recent years and almost every household owns one. What could be easier than a portable charger for your smartphone, laptop or action camera that can be used anywhere? A power bank for the phone or laptop allows you to charge the battery anytime, anywhere to stay accessible, even in an emergency.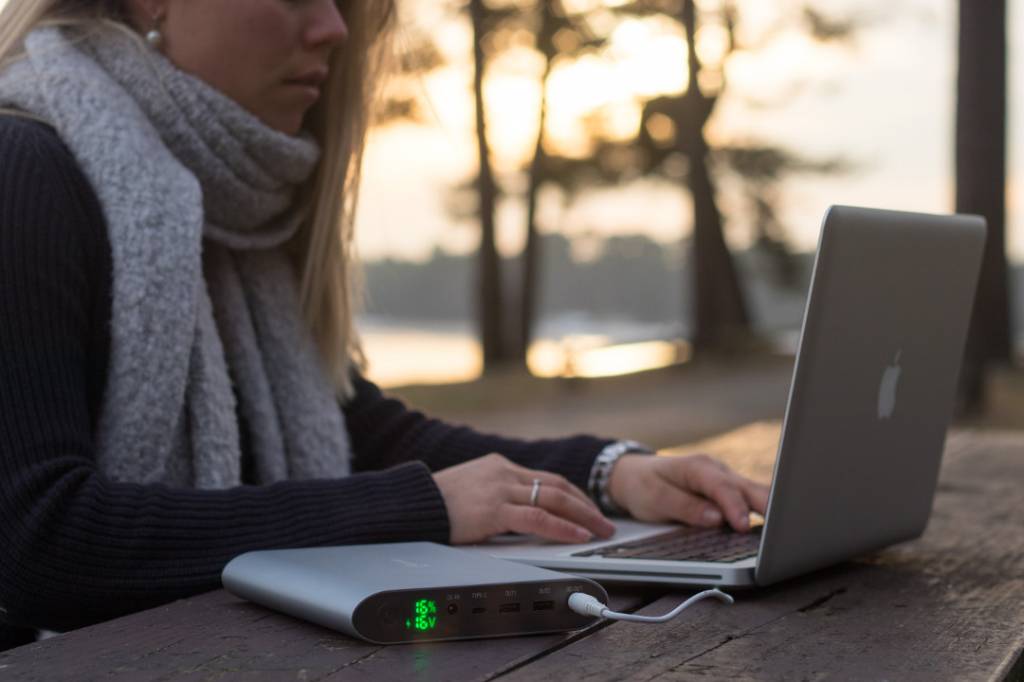 2. Playing with fire or prefer a safe USB lighter?
The electric lighter, a safe alternative to the gas lighter. An electric USB lighter is not only very safe but also can be used repeatedly. Simply charge the electric lighter via a USB connection to a wall outlet, PC or power bank of course!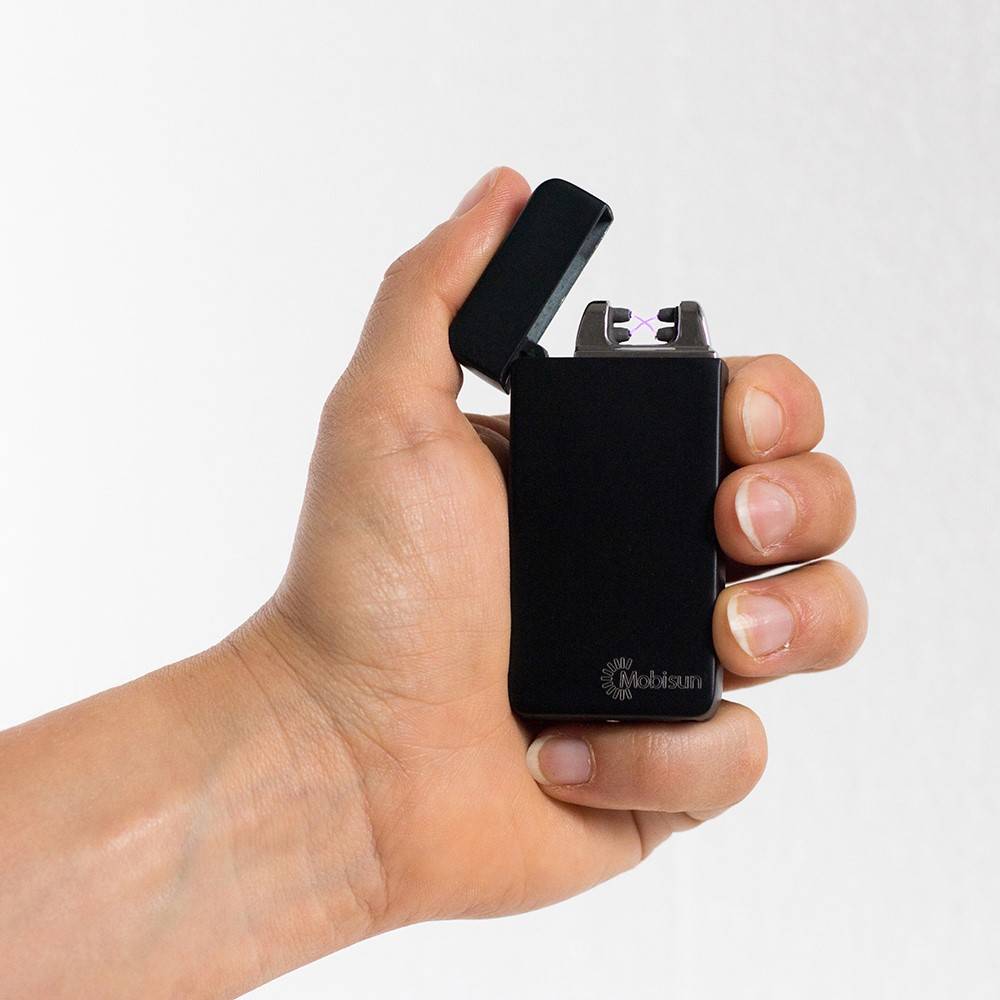 4. A mobile solar panel for summer vacation and winter sports
Mobile solar panels come in many different types, sizes, shapes and qualities. At Mobisun, durability and quality are paramount. So our mobile solar panels are not only easy to use in summer vacations but can also come in handy during winter sports. A portable solar panel from Mobisun can withstand rough handling and can be worn as a backpack while skiing or snowboarding. Super convenient for charging the phone or action camera!